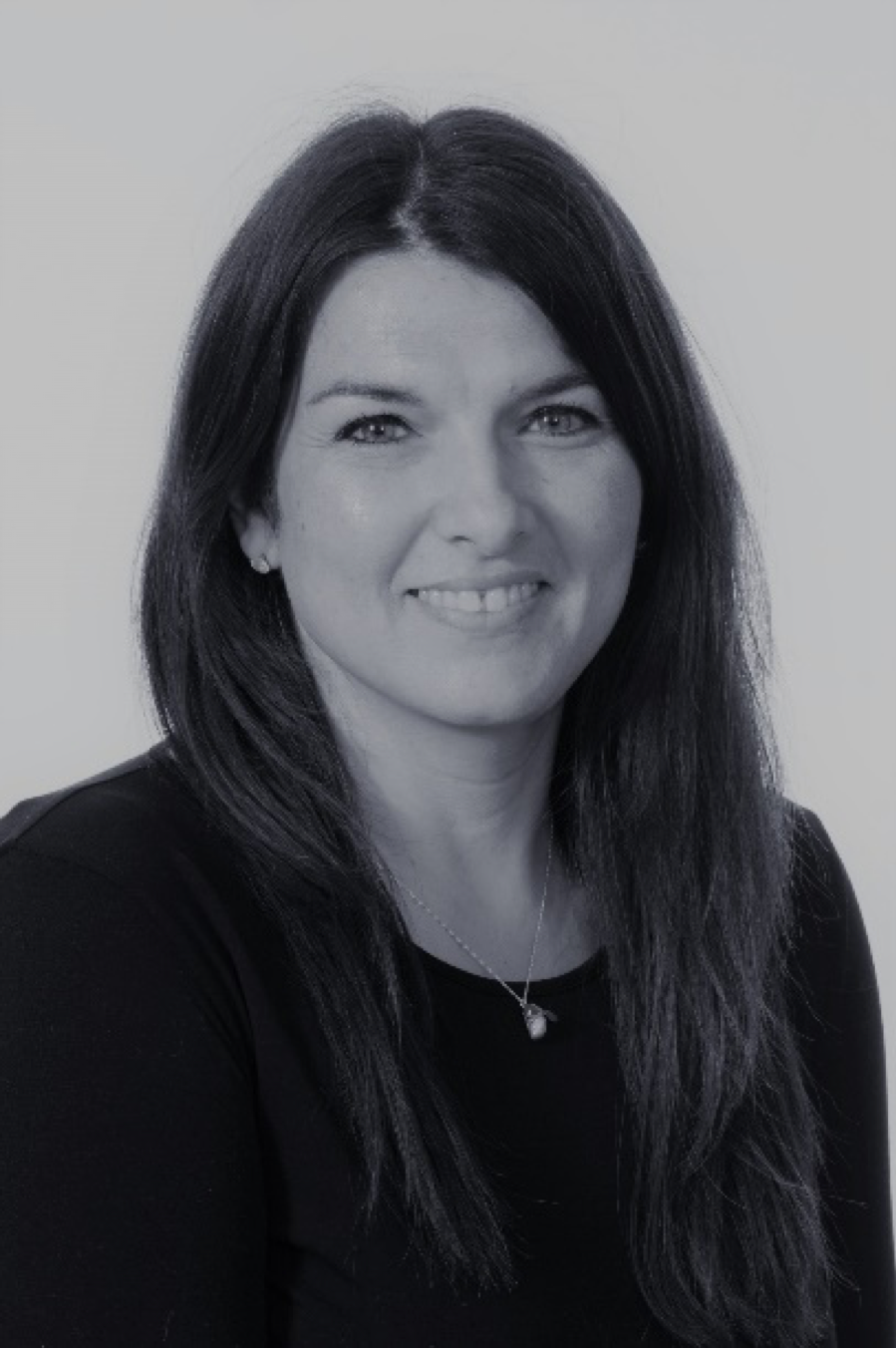 Welcome to our website. I hope that you find all the information that you need about Auriol. I am incredibly proud to be Headteacher at Auriol and to work in a school that is such a supportive and inclusive community.
Auriol Junior School is a three-form entry junior school in Surrey with a hearing impaired resource base. We are proud to be a part of the Bourne Education Trust and work collaboratively with other primary and secondary schools across the Trust.
At Auriol, we believe in developing a breadth of skills and knowledge that nourish a strong sense of self-belief so that both our staff and pupils can achieve their own greatness. We are a community where high expectations are set for all pupils. Our aim is to challenge, inspire and prepare so that pupils can accomplish their goals and be ready for secondary school and beyond.
The Auriol curriculum provides children with the opportunity to explore a series of precisely planned, sequenced and interconnected moments that ensure they explore what it is to learn and grow while gaining a deep understanding in all subjects. We believe that getting to know every individual pupil and their interests enables us to develop the children's strengths inside and outside of the classroom.
The Local Governing Committee play an important part in our school. They do not manage the day to day operations but are required to establish a strategic framework for the school, support and challenge the Senior Leadership Team, make executive decisions and ensure accountability. Our Local Governing Committee and are working tirelessly to ensure children at Auriol receive the best education possible.
I am hopeful that you are able to find everything you need on our website, but should you have any further questions, please contact our school office.

Rebecca Williams