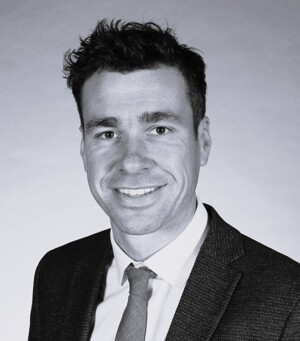 Welcome and thank you for visiting Auriol Junior School website. It is an honour to lead the school. Auriol Junior is a three-form entry junior school in Surrey with a hearing-impaired resource base. We are proud to be a part of the Bourne Education Trust and work collaboratively with other primary and secondary schools across the Trust. Our motto Challenge, Inspire, Prepare is not just a set of words; it is a guiding principle that shapes the culture of our school.
Our ambition is boundless and our commitment to excellence begins with ensuring that every child masters the fundamentals of reading, writing, and mathematics. These core skills form the bedrock of their education and open endless opportunities for their future. Alongside this, we provide a broad and enriching curriculum, allowing each child to explore their passions and develop their unique talents.
Our passionate, and knowledgeable staff are our most valuable resource and the heartbeat of our school. They play a pivotal role in creating a nurturing and empowering culture where children take responsibility for their choices and actions. We work hard to make Auriol Junior School a supportive and inspiring place to work so that staff can be their best and serve as exemplary role models, inspiring our children to be shining citizens; we believe that the children deserve nothing less.
At Auriol, we view education as a shared endeavour involving not just our children, staff and local governing committee but also parents and the wider community. We are dedicated to working collaboratively, ensuring that every child receives the support and care they need to thrive academically and emotionally. Together, we create a powerful network of accountability and support, providing whatever it takes to achieve successful outcomes for the children we cherish.
We are constantly looking at ways to improve and I would be pleased to hear your comments, questions and suggestions so that we can continue to work together to achieve the best outcomes for all children in our school.
To discover more, please contact the school office to arrange a tour. Visitors are always welcome.
James Knights,
Headteacher